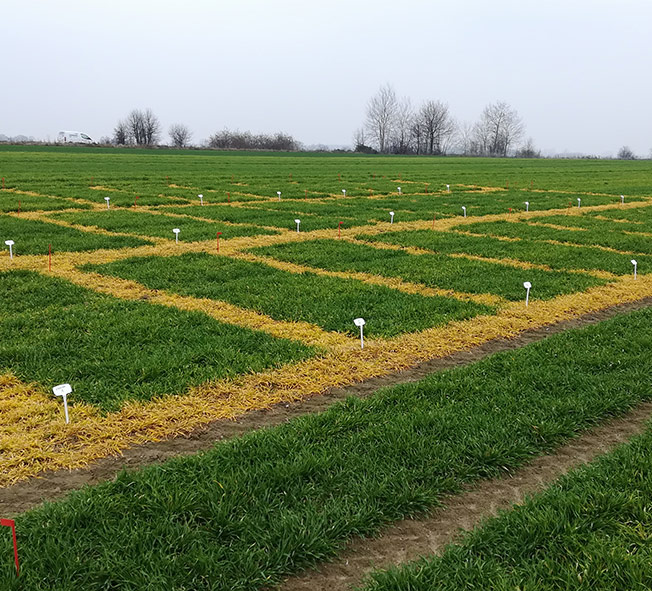 What do we do?
A.T Sp. z o.o. is a certified company conducting registration trials for plant protection. We specialize in R&D and in conducting complex field studies.
Our research includes the efficacy and selectivity evaluation of plant protection products (PPPs). We carry out them in accordance with Good Experimental Practice (GEP) standards and their results are authorised by registration authorities and expert institutions in Poland. Our activities include registration, implementation, and demo trials. In addition, we offer evaluating the efficacy of adjuvants used with chemical crop protection and impact of biostimulants, foliar fertilizers, and microbial biocontrol agents on the formation of particular morphological traits (plant growth and development) and yield (size, quality and selected yield parameters).

In order to disseminate varietal progress for agricultural practice, we also offer to conduct post-registration varietal experiments aimed at assessing and / or comparing the economic value of crop varieties.

Correct conduct of field trials is a complex and long-term process, that requires high accuracy and reliability. A.T's experts, thanks to their experience and commitment at every stage of the research, have a key influence on the quality of the results. These results can be a solid basis in the registration process or an important step in the properties of the tested plant protection products.